Welcome from the Head Team
Sixth Form is a time for change for everyone and its bound to be a difficult and busy 2 years of your life, however St Michael's is the ideal place to act upon your ambitions and give you the best foundation for success in the future. 

St Michael's has a really supportive community, and the relatively small size of our school has helped me to forge great teacher-student relationships. Not only has this made the stimulating and challenging style of teaching more personalised, it creates a learning environment that encourages you to ask questions and go beyond the syllabus.

The sixth form is full of talented and ambitious students with a diverse range of experiences and dreams. Everyone is really welcoming and friendly and you are sure to feel integrated here whether you are an old purple girl or you've come from another school. 
St Michael's, while known for producing excellent academic results, recognises the importance of and supports your extracurricular growth through a wide variety of clubs such as reading, sports and ways to get involved with opportunities in music (even forming your own band), drama and volunteering in the local community. 
Throughout my time as Head Girl and getting to know the school more intensely, I've both observed and partaken in the hard work that goes into providing a good quality of education both for academic and for personal, social growth. 

I wish all of you the best, and that your journey continues here at St Michael's Sixth Form.
Elaiza Alagar-Reynon, Head Girl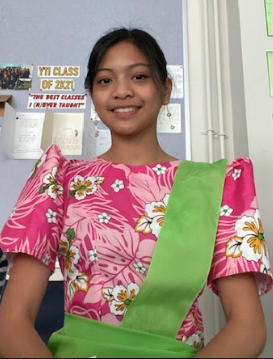 Student Head Team
Elaiza Alagar-Reynon (13S), Head Girl
Sesmi Gintota-Vindanage (13V), Deputy Head Girl
Tiffany Lok (13B), Deputy Head Girl
Joseph Moulton (12N), Deputy Head Boy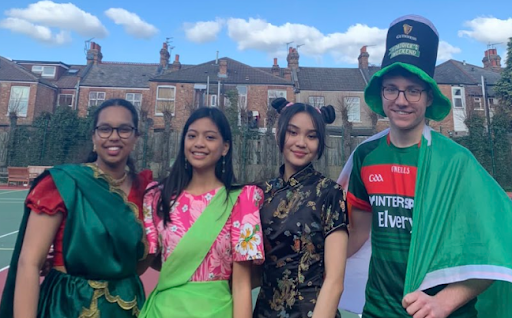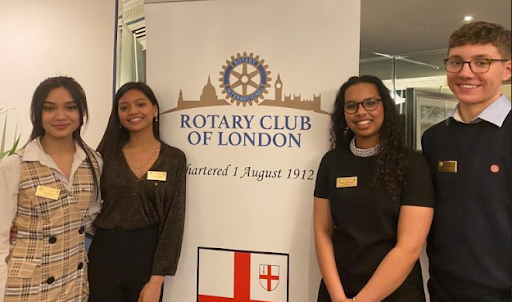 Love one another, as I have loved you