Facilities
The Sixth Form Study Centre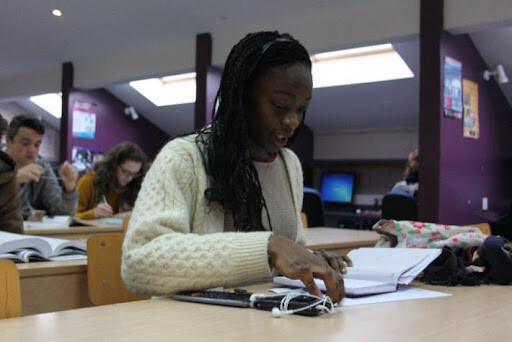 As well as providing a conference area for the sixth form, The Sixth Form Study Centre houses a network of personal computers solely for use by sixth form students. This is where sixth formers spend their Supervised Study periods, working hard in silence under the supervision of a member of staff.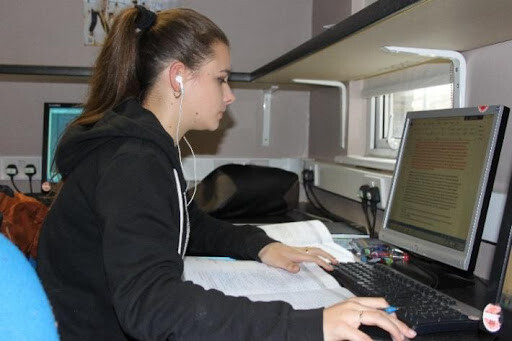 WiFi
WiFi is available across the school site for all sixth form students.
School Library
Through the Library, all students have access to electronically stored learning resources and information.  There are also computers available for student use in the Library and the school's computer rooms in C1 and C2. 
The Sixth Form Common Room
The Sixth Form Common Room is a social space for students to relax and break and lunchtime. It includes tea and coffee making facilities in addition to microwaves.
Student Support
The Sixth Form Student Support Office is located just off the Year 12 Study Room.
Future Building Plans
In 2019, a brand new Senior Block was opened housing state-of the-art classrooms, including science labs and a new library. The next stage of this building plan is about to commence in January 2023 and will include increasing capacity in the main school hall through the addition of a mezzanine level, and the building of new classrooms, many of which will be for sixth form use.
Love one another, as I have loved you